As an intuitive, guide, and master mindset coach, I challenge others to show up as their most authentic selves.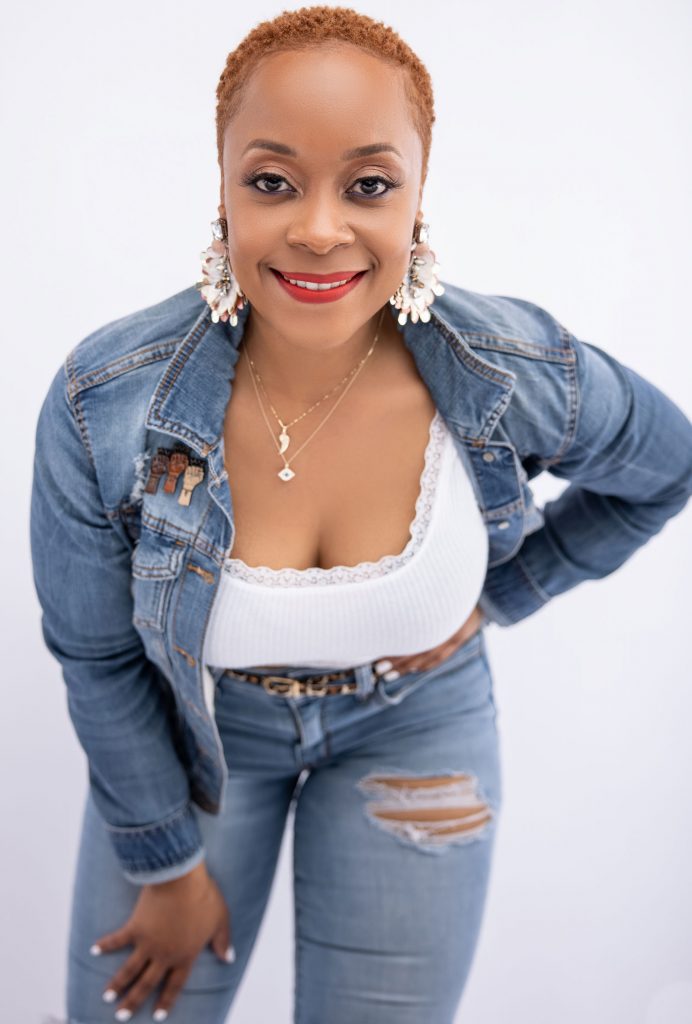 Let me tell you, there is no better way to experience life than by being whoever you choose to be. You become healthier and happier. Your self-esteem and self-worth are unwavering. My clients and I have witnessed this!
By simply knowing, honoring, and being who you are, empowers you to create the life you desire to live.
It all starts by mastering yourself and to master yourself means to Surrender, Work, Live!
This process may not be easy but you do not have to walk it alone. You will be pushed outside your comfort zone, beyond your success, and called out on any BS to truly make this journey worthwhile.
So, take that first step to make amazing shit happen. No excuse will do.